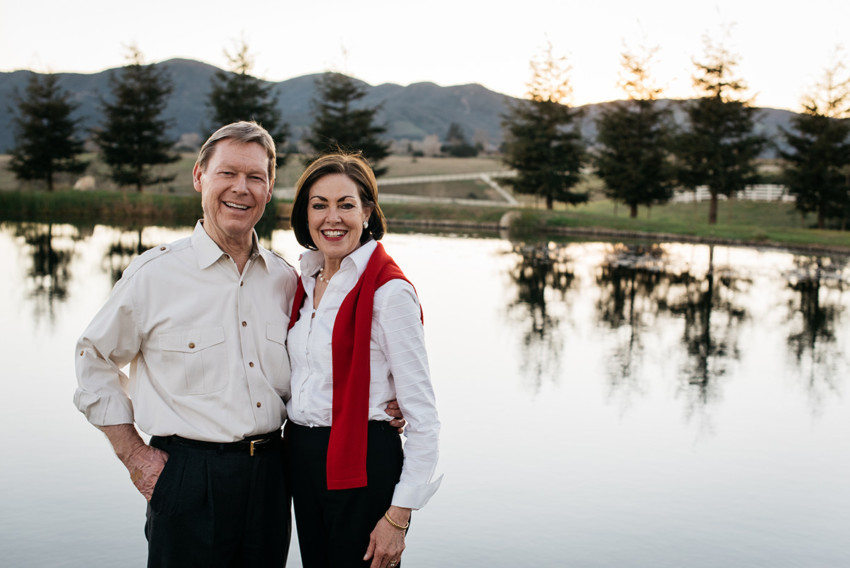 Nancy & Bill Kimsey
In establishing our estate vineyard, we surrounded ourselves with people who seek the highest level of quality in all they do. Our wines, then, are a reflection of their hard work and our own willingness to push ourselves to achieve greatness over time with this project.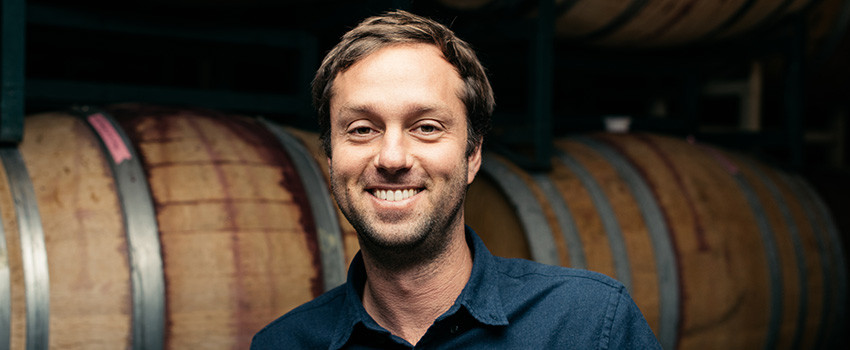 Matt Dees
A soil lover by birth and a plant scientist by training, Dees spent his formative years in winemaking tending vines in the frigid reaches of Vermont. After a stint studying winemaking in Australia, he followed his dream to Napa where he found work in the vineyards during the summer of 2001.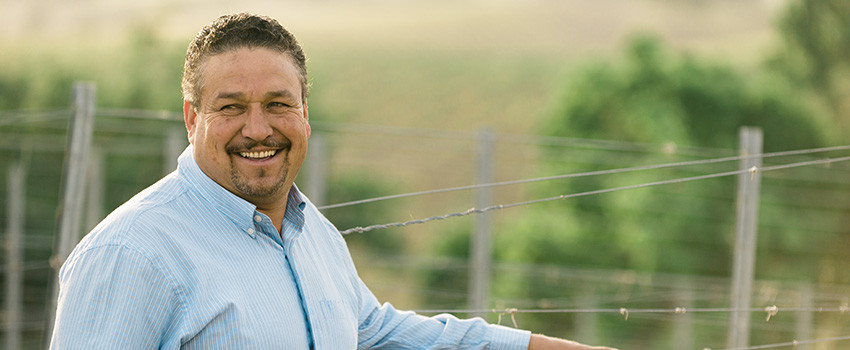 Ruben Solorzano
Ruben Solorzano is the youngest of 11 children, and was born near the town of Cocula, Jalisco, not far from Guadalajara. Referred to as "The Grape Whisperer" for his almost supernatural understanding of winegrowing.